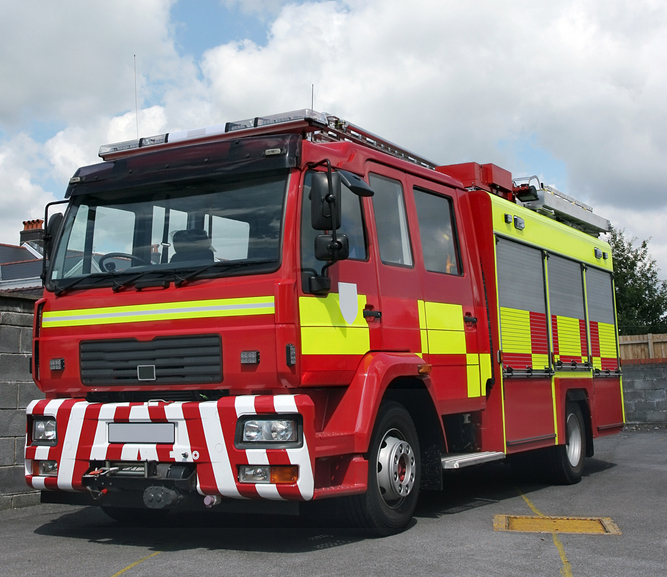 Members of staff at Morven House care home in Croydon put the safety of its 17 elderly residents at risk by failing to adhere to fire safety regulations.
Inspectors found "truly shocking" conditions including obstructed fire exits, an out of date fire risk assessment and an inadequate fire detection system when they investigated in February 2013.
In May 2014 the owner was at Croydon Crown Court where the company pleaded guilty to 5 offences under The Regulatory Reform (Fire Safety) Order.  They were fined £45,000 and ordered to pay full court costs of £23,488. At the time 7 enforcement notices had been issued to them by the Fire Service, including a lack of preventative and protective measures to reduce fire risk and no safe evacuation route.
London Fire Brigade released figures which reveal that there are 10 fires every week in care homes around London Рone third of those who dies in accidental  fires in the previous year were receiving care.