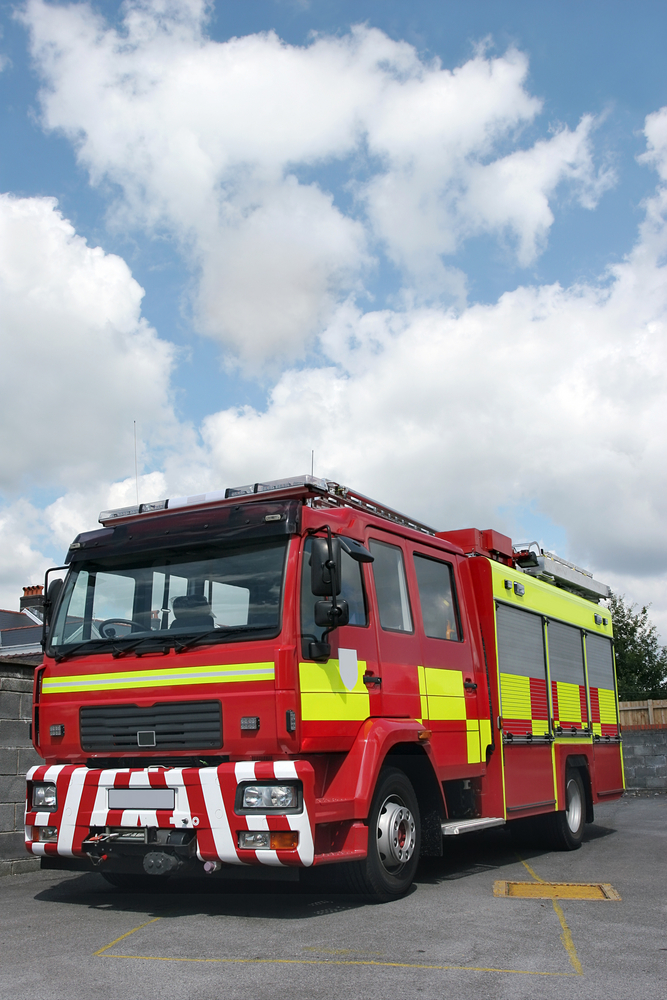 Two business in Tameside have been convicted of flouting fire safety regulations at their premises, putting employees at risk of being trapped inside in the event of a fire.
Total fines of £13,000 were handed out and the costs of the case at £6,000 also have to be met
The prosecutions followed inspections which found in the first premises a rear fire exit covered with a roller shutter and the key broken in the lock.  The escape route to the exit exceeded the maximum (search) distance of 25m with the route being cluttered with stock, boxes were piled haphazardly which could have caused persons to be trapped and helped the fire to develop quicker.
The second premises owner was found guilty of failing to make a suitable and sufficient fire risk assessment.  The Director pleaded guilty to  three offences.  At the inspection of these premises which led to the prosecution locked and blocked fire exits were also found, and mattresses were stored all over.  The fire alarm had not been tested.
The Head of Fire Protection at Greater Manchester Fire and Rescue service said
"There is no excuse for blocking and locking fire exits and we will continue to prosecute businesses who put their workers or members of the public at risk.  A bit of thought and common sense would have saved these business money"